No fooling!?
And that basic Islam 101 was the prime motivating factor.
Vlad just a second ago: (This may be the strangest criminal trial in US history. The defense will try and prove that in fact he did it, and his motive was Islamic Jihad. The prosecution will do everything possible to show he didn't and it wasn't. This trial may not ever make it as a movie of the week. But it would make a stellar episode of South Park or Futurama.)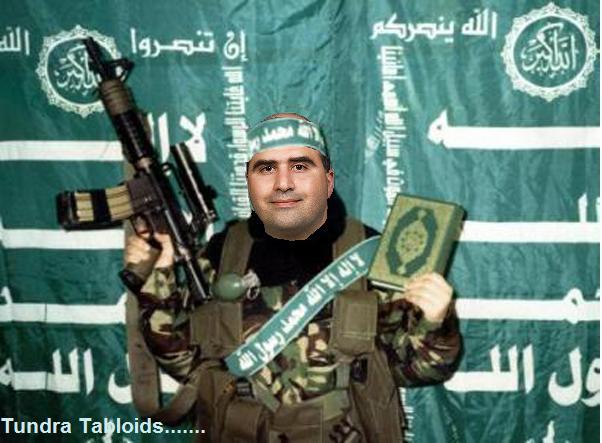 MAJ. HASAN: EVIDENCE WILL SHOW 'I AM THE SHOOTER'
BY NOMAAN MERCHANT AND PAUL WEBER
ASSOCIATED PRESS
FORT HOOD, Texas (AP) — The Army psychiatrist who faces the death penalty for the 2009 shooting rampage at Fort Hood has told jurors that "the evidence will clearly show that I am the shooter."
Maj. Nidal Malik Hasan on Tuesday began his court martial with opening statements that lasted less than two minutes. He told jurors: "The evidence presented during the trial will only show one side."
The 42-year-old Hasan had wanted to argue that he shot U.S. troops to protect Taliban fighters in Afghanistan. But the judge forbade the American-born Muslim from using that defense.