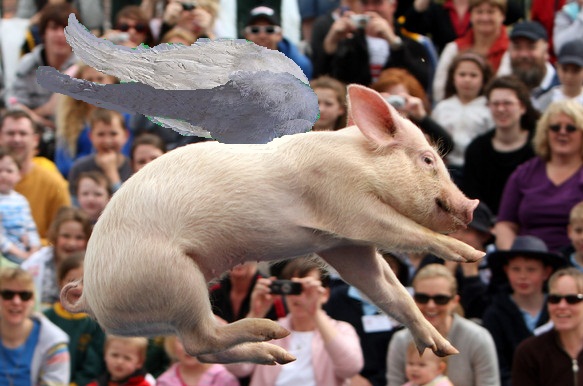 Hamas atrocities are all too normal and familiar in Palestinian Arab society for themselves to criticize, and rarely if ever does A.I. dare to criticize, (in comparison to their vitriol against Israel) so this is a welcome step.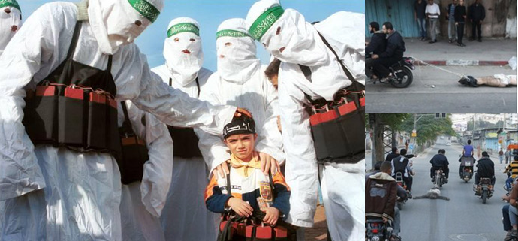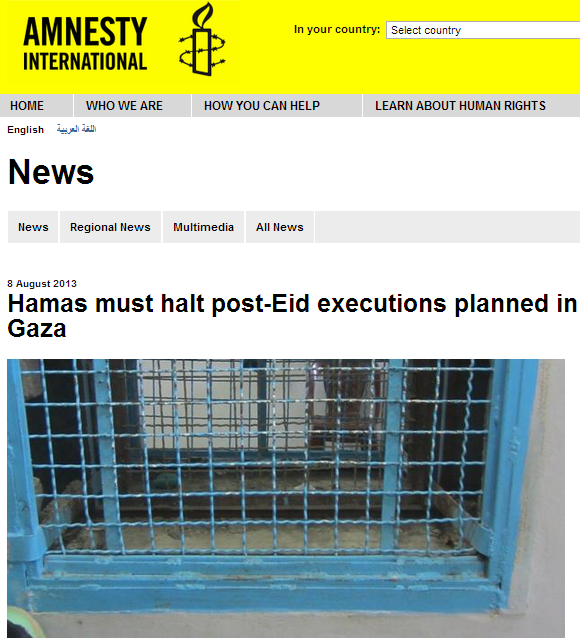 The Hamas authorities in Gaza must halt several executions they say they plan to carry out after this week's Muslim religious festival of Eid al-Fitr, Amnesty International has urged.
Hamas' Attorney General said last week that several convicted "criminals" are set to be executed in public as a "lesson" to others.
"This and other recent announcements by Hamas authorities that they will carry out further executions are deeply disturbing," said Philip Luther, Director of the Middle East and North Africa Programme at Amnesty International.
"We acknowledge the right and responsibility of governments to bring to justice those suspected of criminal offences, but the death penalty is cruel and inhuman, and there is no evidence that it deters crime more effectively than other punishments."
One of those at risk is a 27-year-old man known as "H.M.A." who, while detained in relation to another case, was apparently tortured to "confess" to the rape and murder of a six-year-old boy allegedly committed when H.M.A. was under 18.
He was later sentenced to death in violation of both international standards and Palestinian law, which do not allow capital punishment for killings committed by people under 18.
A 23-year-old prisoner known as "F.A." is also said to have signed a "confession" under torture.
He was sentenced to death on 24 March 2013 for "collaboration with an enemy entity" by the Central Military Court in Gaza City.