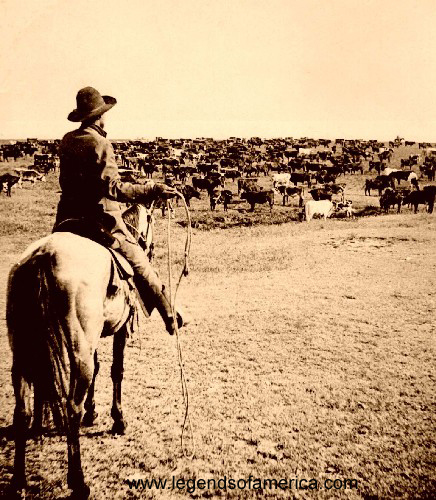 Israeli gas mask requests are up four-fold
Brewing Storm: 'Western military intervention will worsen Syria'
PM: Israel Ready to React 'Fiercely' if Syria Attacks
Michael Coren on Syria: No moral highground
(EDL Buck: More unprovoked black on white, the big sleezy this time)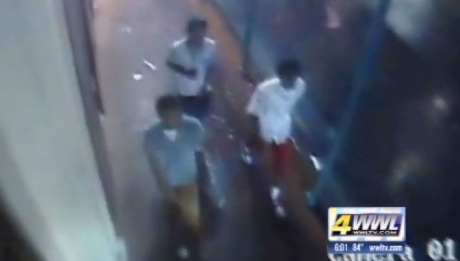 Police seek 3 in beating of couple in French Quarter
A video of the men believed to be involved in the incident was made public by the NOPD.

Anyone with information should call Crimestoppers at 822-1111.
NEW ORLEANS — A Metairie man had two plates surgically put in his jaw Monday after three men jumped him and a female friend in the French Quarter Saturday morning.
Christians in Delga have to leave the village or die
Top Syrian official: Tel Aviv will be hit if Damascus attacked
Senior Assad army officer tells Iranian news agency 'Israel will also be set on fire' if war waged against Syria
You Won't Believe How Much 'Civil Rights' Group Pays Rev. Al Sharpton
According to The Free Beacon, in 2011, Sharpton was paid $241,000 – plus expenses – for race-hustling working tirelessly for civil rights.

Jesse Jackson unavailable for comment.
Facebook reveals thousands of government data requests 
Government agents in 74 countries demanded information on 38,000 Facebook users in the first half of this year, with about half of the requests coming from the United States, the social network has revealed.
(Pakistani gang culture up North- they wish they were Detriot blacks apparently….) 
MPs brand 'gangsta' video 'moronic'
A still from the video showing the 'gang' with machetes

A group of men describing themselves as 'Bradford's most notorious crew' have been branded "moronic" for posting a video online showing members posing with machetes.
The Labour elite's secret problem… they can't stand the working class
By PETER HITCHENS
How long does it take for the penny to drop? It is amazing how slow voters  have been to see  that the two major parties have been stolen from them, and are now their enemies.

I spend a lot of time here pointing out that the Tory Party is a now a nest of anti-British, anti-family liberals. But Labour is just as bad.
500 Syrian Scud missiles were directed to Israel" 
Lebanese website reported that Syrian Army Award 500 Scud missiles and directed them toward Israel. According to the report, which received validation from anyone, Russian-made missiles have warheads weighing half a ton
Saudis offer Russia secret oil deal if it drops Syria
Saudi Arabia has secretly offered Russia a sweeping deal to control the global oil market and safeguard Russia's gas contracts, if the Kremlin backs away from the Assad regime in Syria.
With a U.S intervention in Syria – what would happen to Israel?
Farage: UK govt keenest of all on Syria intervention, decision alr