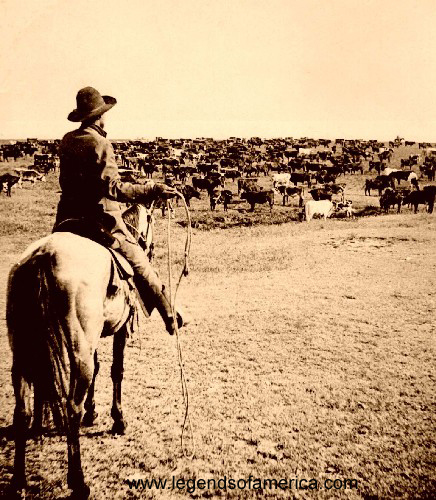 Birmingham hospital treats 640 females for genital mutilation
Statistics released by the National Society for Prevention of Cruelty to Children show that of the 1,700 victims in the past two years, almost 40 per cent have been from the West Midlands area.

Now the charity has launched a helpline for children who feel they are at risk.
Buddhists in Myanmar Torch Muslim Homes and Shops 
Members of a 1,000-strong Buddhist mob torched dozens of homes and shops in northwestern Myanmar following rumors that a Muslim man tried to sexually assault a young woman, officials and witnesses said, as the country was once again gripped by sectarian violence.

The rioters, who sang the country's national anthem as they rampaged, dispersed after security forces arrived early Sunday, shooting into the air. No injuries were reported.
Allen West Slams Black Leaders for Silence on Black on White Crime
"Three 15-year-old Black teens beat up a 13-year-old white kid because he told school officials they tried to sell him drugs," West wrote. "Do you hear anything from Sharpton, Jackson, NAACP, Stevie Wonder, Jay Z, liberal media or Hollywood? Cat got your tongues or is that pathetic hypocrisy revealing itself again?"

"Y'all just make me sick," he added.
Syria: Cameron and Obama threaten 'serious response' 
Prime Minister David Cameron and President Barack Obama spoke by phone on Saturday
The UK and the US have threatened a "serious response" if it emerges Syria used chemical weapons last week.
List of attacks on churches, religious buildings and Christians' private property from 14 August to 17 August 2013
This list is limited to attacks verified by EIPR through direct contact with church officials, eyewitnesses and field visits. Attacks for which no primary sources could be reached are excluded, and thus the actual tally of assaults likely exceeds those discussed in this report.
Harlow mosque hit by arson attack 
Members of an Islamic centre in Essex said they were "very saddened" by a fire at their mosque, which appears to have been targeted in an arson attack, one of a string of recent attacks on mosques and religious centres.

The damage was discovered when people arrived for prayers at 4am on Monday morning at the mosque in Harlow. Although the damage was limited, a determined attempt seems to have been made to destroy the building, with the police reporting that the doors had been sealed with foam.