Possible? yes….
With no way to actually confirm he was there, or that a strike on Iran was indeed the main issue being discussed, it's to be taken with a grain of salt….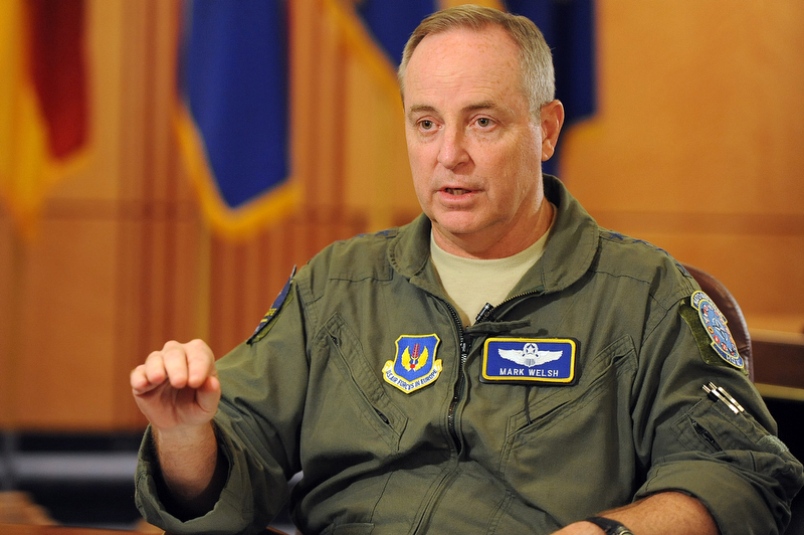 Report: Head of US Air Force Secretly Visited Israel to Discuss Iran Strike
The Chief of Staff of the United States Air Force, Mark Welsh, visited Israel last week as a guest of Israeli Air Force Commander Maj. Gen. Amir Eshel, Israel's Walla News reported Thursday.
Welsh's visit was confidential and hidden from the media's inquiring eye at the request of the Americans, apparently due to tensions in the Middle East.
This was Welsh's first visit to Israel in his current position, and among the issues discussed with Eshel was Iran's nuclear program. According to Walla News, Israel has been training its air force to carry out a strike on Iran's nuclear facilities for at least a decade.