Sheeeesh……..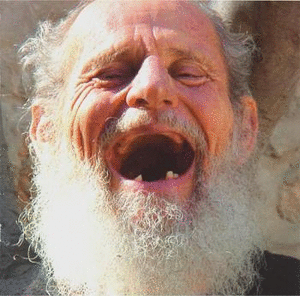 AU monitor declares Zimbabwe poll credible
H/T: EDL Buck: Really, what's the betting the Mugabe slimes back in?
Published on Aug 2, 2013
Olusegun Obasanjo, who heads the African Union observer mission chief tells Al Jazeera why he the AU found Zimbabwe's elections to be fair, despite vote-rigging allegations. The former Nigerian president said that flaws in the electoral process had not stopped the will of the people from being expressed.