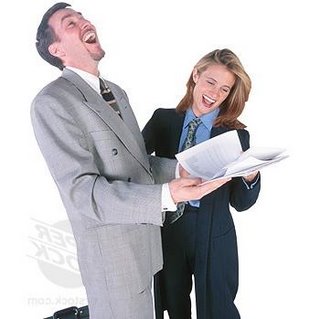 Place Islam/Muslims in the mix as well.
Mantila also said that if people took offense at his text, that was "their problem". He said that minorities "cannot be kept in cotton wool".

"Minorities are over-protected from everything," said Mantila. "I guess that minorities have pretty good conditions in Finland. If someone does that to themselves in these conditions, you have to wonder if they are up to their tasks."
Kaleva editor defends Manning "bitchy" comment
The Kaleva regional daily has been widely condemned for a comment printed on the editorial page on a US soldier's decision to reveal a transgender identity after being sentenced to 35 years in prison for leaking classified material to Wikileaks. The paper's editor, however, is standing by his text and claims it was a joke.
Dealing with Bradley Manning's request that he be known as Chelsea Manning, the short text was published as a 'Valitut' or 'selected' next to an editorial in the paper, which is based in the northern city of Oulu. A loose translation would be: "Leaker Bradley Manning wants to become a woman. No wonder. Babbling has alway been a bitchy (or female) thing to do."
Although the text only appeared in the paper's print version, images of it spread quickly on social media and outrage at the joke quickly intensified. The Feminist Association Unioni and the LGBT rights group Seta both criticised the line.
"Just a joke"
Seta General Secretary Aija Salo said that the remark was sexist and transphobic, while Unioni's chair Tetti Vähämaa said the comment was needless and would have been better left unsaid.
The paper's editor Markku Mantila said today that he felt the text was "quite good".
"It was just a joke," said Mantila. "All Kaleva's positions are written in the editorial. The joke, which I still say is great, does not represent any of those positions."