Obama-tut now says he's not going to take sides, but that's after he already took sides.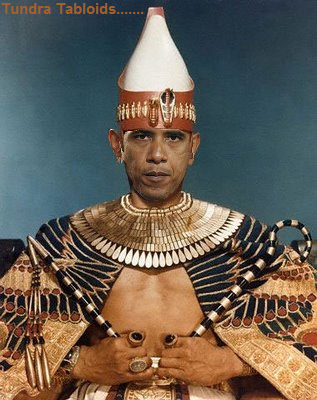 I agree with other commentators, in that I hope the Egyptian ruling junta completely obliterates the Muslim Brotherhood, not only for Egypt's sake, but for the rest of the world's sake.
Saudi king backs Egyptian army
King Abdullah calls on Arabs to be united against 'terrorism,' and attempts to 'destabilize' Egypt
Saudi King Abdullah called on Arabs on Friday to stand together against "attempts to destabilize" Egypt, in a message of support for the military leadership and an attack on the Muslim Brotherhood.
"The Kingdom of Saudi Arabia, its people and government, stood and stands today with its brothers in Egypt against terrorism," he said in a message read out on Saudi television, in an apparent reference to continuing clashes between the Muslim Brotherhood and police.
"I call on the honest men of Egypt and the Arab and Muslim nations … to stand as one man and with one heart in the face of attempts to destabilize a country that is at the forefront of Arab and Muslim history," he added.