Like a supporter of Islamofascists would have anything positive to contribute to human rights issues.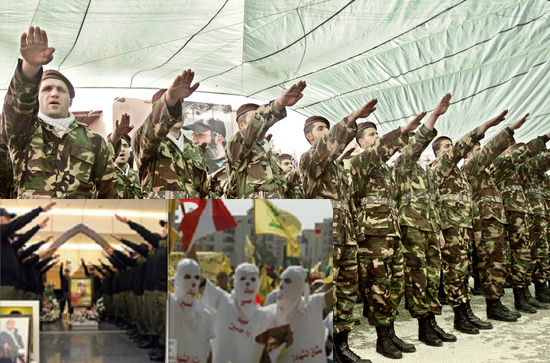 Switzerland nominates Hezbollah advocate for UN Human Rights Council
By BENJAMIN WEINTHAL, JERUSALEM POST CORRESPONDENT
08/14/2013 05:43
Swiss candidate defended French Holocaust denier; UN Watch official says he has "extremist anti-Western and anti-Israel" views.
Jean Ziegler Photo: Reuters
The Swiss government has nominated Jean Ziegler–-a former Social Democratic MP who has praised Hezbollah as a legitimate national movement–- to serve as an adviser to the UN Human Rights Council in Geneva.
The formal notification of Ziegler's nomination to UN diplomats took place last week, sparking sharp criticism on Monday from a UN watchdog group.
Speaking Tuesday to The Jerusalem Post via phone, Hillel C. Neuer, executive director of the Geneva-based UN Watch, said Ziegler has "extremist anti-Western and anti-Israel" views and a long history of attacking the Jewish state. UN Watch urged the Swiss government to rescind its nomination of Ziegler.
In 1982, Ziegler sought the expulsion of President Shimon Peres, then head of Israel's Labor Party, from the Socialist International association.
In an interview with the Hezbollah publication Al-Akhbar in 2006, Ziegler said "I refuse to describe Hezbollah as a terrorist group. It is a national movement of resistance."
The 28-member EU designated Hezbollah's military wing a terrorist organization last month. Switzerland is not a member of the EU.