After tasting power, they're not willing to let it go easily.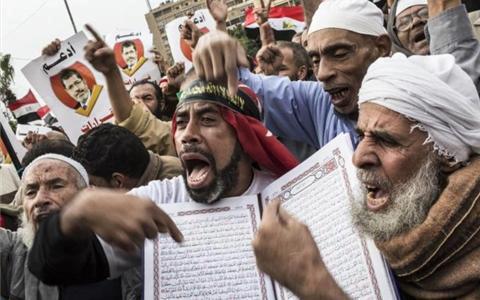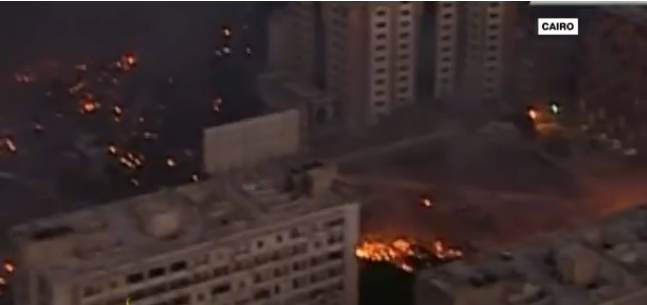 Brotherhood plans Cairo march after crackdown
Islamist group calls for rally day after security forces mounted bloody clampdown on its members that killed hundreds.
Egypt's Muslim Brotherhood has said it planned to march in the capital, Cairo, reiterating it remained committed to a peaceful struggle, a day after hundreds of its supporters were killed in a bloody security crackdown in the capital.
"Marches are planned this afternoon from Al-Iman mosque to protest the deaths," the Islamist group said in a statement on Thursday even as the country remained in a state of emergency.
World leaders condemned the attack on protesters camped out in the Egyptian capital calling for reinstatement of Mohamed Morsi, country's first freely elected president, who was deposed by the army on July 3.