I wish a drone was circling above his head right now.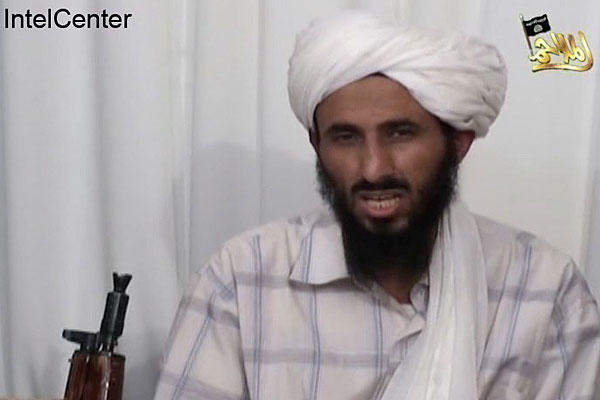 AQAP chief vows to free jailed Al-Qaeda members
AFP – The leader of Al-Qaeda in the Arabian Peninsula, Nasser al-Wuhayshi, vowed Monday that imprisoned members of the terror network would be freed.
In a "letter to the captives in the tyrants' prisons" the head of Al-Qaeda's Yemeni branch said "the detention (of the network's prisoners) cannot last."
"The imprisonment will not last and the chains will be broken," he said, adding that this would happen soon.
"Your brothers are about to bring down the walls and thrones of evil… and victory is within reach."
He added: "We're all on the same ship, some on the deck and others in the bunt and each team owes its survival to the other."