Exchange 'hottest' for 'fattest' and you've got a story.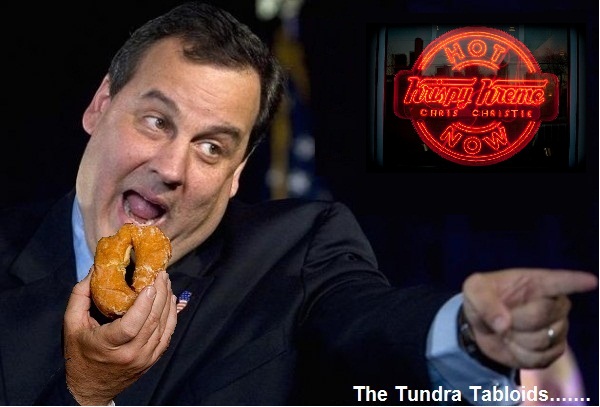 Poll: Gov. Chris Christie the 'hottest'
By TAL KOPAN | 8/5/13 6:55 AM EDT
New Jersey Gov. Chris Christie is the "hottest" political figure in the country, according to a new temperature poll.
Voters were asked to give politicians a number from 0-100 representing how they feel about that figure, with 0 being least favorable, or coldest, and 100 being most favorable, or warmest, in the new Quinnipiac survey on Monday.