The best comment to Gutfeld's Breitbart post: How to Debate National Security Without Having to Debate National Security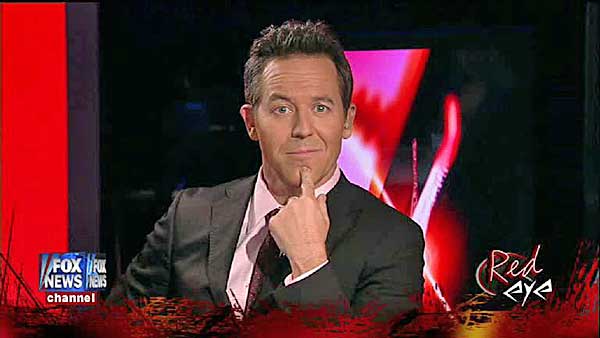 Seriously Greg, most Conservatives and Libertarians don't agree with you. Get over it. Now you've taken to insulting your own audience. You know very well that many of the arguments are more substantive than that. This is how the left does it Greg, they misrepresent those who disagree with them. The irony is that this "article" is the same kind of argument you are accusing others of making.So here's my version:

Step One: Create a straw man to represent the people you disagree with

Step Two: Argue against that straw man by making up words in his mouth and mocking them.

Step Three: Never get around to proving any of your own arguments.

Step Four: Aspire to become an internet blogger for a living in 5 years after you've insulted 90% of your fans.