This is the reason why Israel should have never, ever admitted any kind of apology to Turkey, in response to the pressure exerted by the radical/extremist U.S. president. 
This is not the action of a regime eager to mend fences with the Jewish state, on the contrary, it's seeking to capitalize on antisemitic/anti-Israsel sentiment throughout the region as the Turks try to forge its leadership role of the Arabs.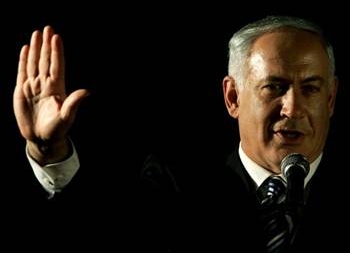 Turkey says Israel must admit to 'wrongful act' in Marmara case
Deputy PM Arinc claims compensation talks stalled due to Israel's insistence that damages to families of victims of 2010 IDF raid on Gaza-bound ship be defined as ex gratia payment
The reason for the deadlock in compensation talks between Turkey and Israel is the Jewish state's insistence on defining the damages slated to be paid to the families of those killed during the 2010 commando raid on the Gaza-bound Mavi Marmara ship as an ex gratia payment and not as a result of a "wrongful act," Deputy Turkish Prime Minister Bulent Arinc said.
"In our first meeting (the Israelis) showed no opposition to this. But in the second meeting, they intended to give an ex gratia payment as a form of reparation because they fear compensation (as a result of their wrongful act) will set an example for other cases, which is not a concern to us," Arinc told bureau chiefs in Ankara on July 23.