Centuries of Islam has a way of clogging up the dendrites.
This is how they think, regardless of how secular you think they are.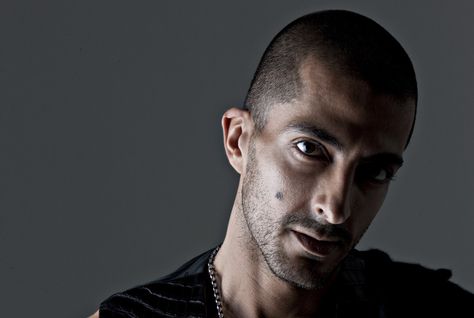 Qatari billionaire Al Mana accused Norwegian rape victim of "improper behaviour"
The Norwegian woman sentenced to jail in Dubai after reporting that she was raped was personally sacked by Qatari billionaire Wissam Al Mana for "unacceptable and improper behaviour", according to the termination letter obtained by a Norwegian newspaper.
In the letter, dated April 9 and signed by Al Mana, who secretly married Janet Jackson last year, Marte Deborah Dalelv was told her employment was terminated "for misconduct and breach of your employment duties".
The 24-year-old had been living in Qatar and working for Al Mana Interiors, a Doha-based interior design business registered as a franchise of The ONE, the Dubai-based company owned by Swedish businessman Thomas Lundgren.
Dalelv was in Dubai for a short business trip in March when she claims she was raped by her Sudanese colleague after she asked him to escort her to her room at the end of a work event where they had both been drinking alcohol.
She immediately reported the incident to Dubai police, who charged her with extramarital sex and illegal consumption of alcohol.
She spent four days in prison before being bailed to live at a Norwegian church in Dubai.
She claims a manager from Al Mana Interiors later advised her to tell police the sex was consensual and the matter would be dropped. Instead, she was also charged with making a false statement.