It's who they are, it's what they do.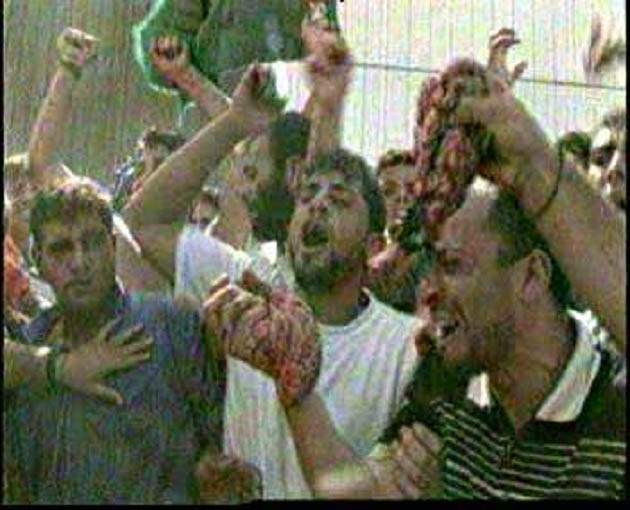 As someone who has a friend who lost his daughter in the Sbarro terrorist attack in 2001 that killed 15 people and wounded scores more, I take offense at the supposed 'moderate' Fatah honoring the piece of filth who concocted the bombs used in this attack and other terror attacks that murdered 61 people. I also take personal offense at those who continue use the term 'moderate' to describe the Fatah. Moderate, in comparison to the Hamas, is not an accurate term without a lot of qualifiying statements to add context to the terminology.
NOTE: Hint to the media (and others) using it, stop using it all together if you want to be taken seriously on other matters.
H/T: Fjordman