Sharia is anti-human.
In Muslim speak, being forced to have sex (read = rape) is akin to having casual sex outside of marriage. Why anyone would travel there, let alone spend their hard earned cash, is way beyond me.
H/T: Andrew Bostom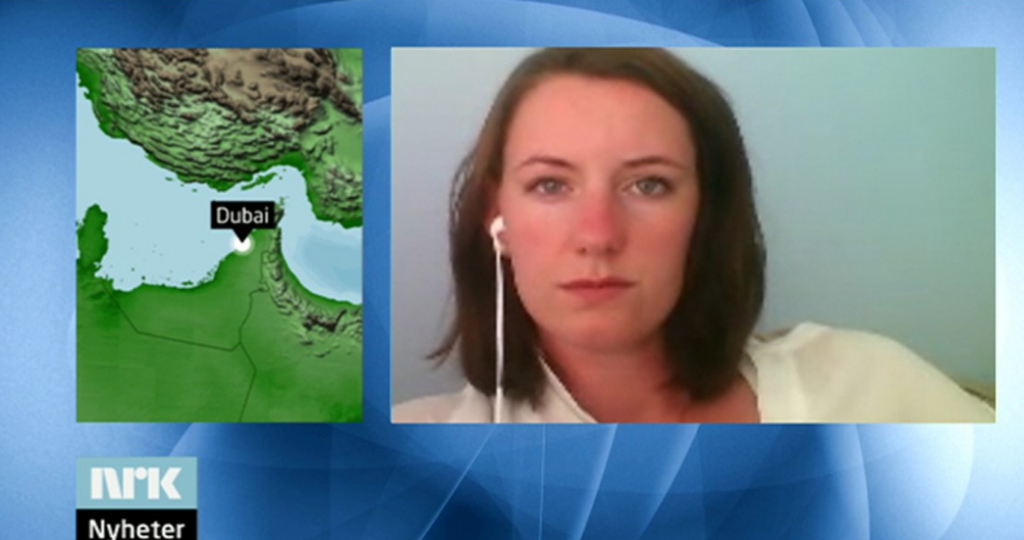 Sharia Rapes Justice
July 18th, 2013 (1 hour ago) by Andrew Bostom | 

March of this year, a 24-year-old Norwegian woman, Marte Deborah Dalselv, was raped during a Dubai, United Arab Emirates (UAE) business trip, and reported the assault to the local police. Shortly after filing the report, UAE police summarily rejected the young woman's complaint, and confiscated her passport. She was then incarcerated for days, before being allowed to use a telephone.  As her father, who has visited his daughter several times since the arrest, recounted,
She called after four days in jail and told me that she had been raped and was in jail. I was totally shocked. In my view, this is completely absurd. It's a natural reaction to go to the police when you have been raped. You don't expect to be sent to jail yourself.
Assisted by family members, and the Norwegian consulate, the unfortunate young woman was able to negotiate a release, and she has been living under the protection of the Norwegian Sailor's Church pending a "legal" decision on her case.
This Wednesday, July 17, 2013, the 24-year-old Norwegian woman was sentenced to one year and four months in jail, for "sex outside of marriage," "drinking alcohol," and alleged "perjury." Gisle Meling, the priest at the Norwegian Sailor's Church, commented with apt ruefulness, "we live in a country which has a justice system which draws its conclusions with the help of Sharia law." The good priest deferentially adumbrates how the totalitarian Sharia promulgates such "justice" in the UAE.