The thought that such pictures actually exist is just too gross to imagine.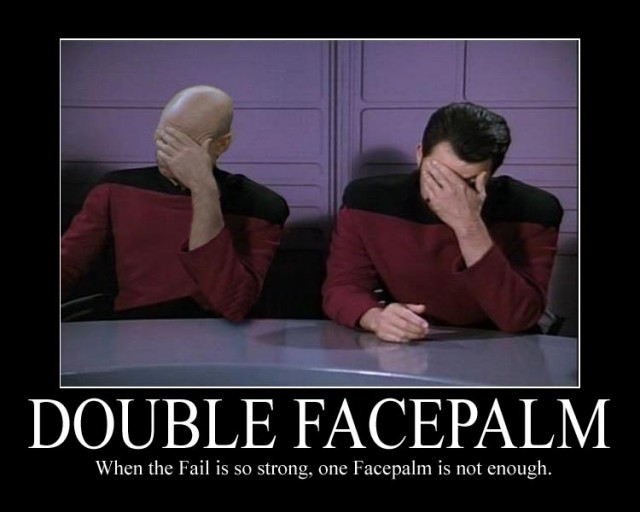 Animal porn case adjourned
6:00am Saturday 13th July 2013 in News
A DAUBHILL man faces a charge of possessing extreme pornography portraying an animal.
Ibrahim Kamara, aged 19, of Sunning Hill Street, Daubhill, is alleged to have had the image on February 9.
The case was adjourned at Bury Magistrates Court at the request of the defence. He will appear at Bury Magistrates Court on August 1.