Thank Vlad for the idea in the photoshop.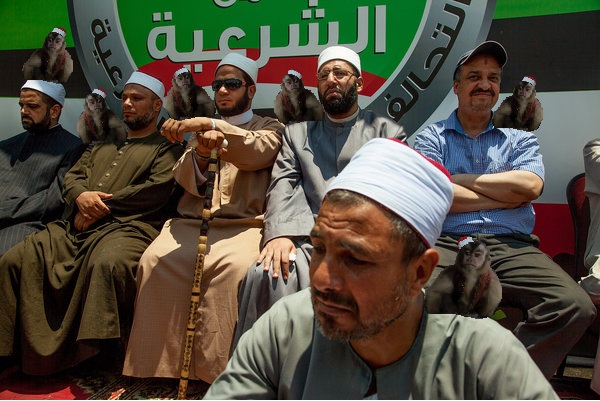 Morsi Loyalists Clash With Soldiers in Cairo Protests
CAIRO — Islamist supporters of Mohamed Morsi, Egypt's ousted president, held enormous demonstrations in Cairo on Friday, and thousands of them angrily confronted security forces guarding the compound where he was believed to be held. Witnesses said at least five demonstrators were killed by gunfire.