Muslim Brotherhood street organizers…..
The very people Obama would like to see turned out of prison and restored to power.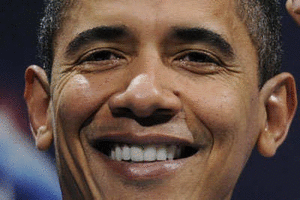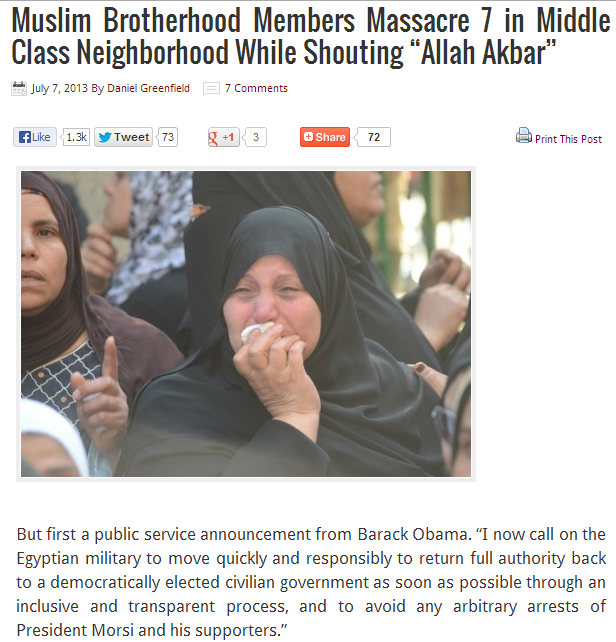 I'm not sure whether the arrests of these mass murderers would qualify as "arbitrary". But going by the DOJ's record, the answer is probably yes.
Armed to the teeth, hundreds of Islamists left a trail of destruction when they tried to pass through a normally quiet Cairo neighbourhood, only to be confronted by residents who tried to stop them reaching Tahrir Square.

"The Brotherhood attacked the area with all kinds of weapons," said Mohammed Yehya, a resident who lost three of his friends in the mayhem.

The inhabitants of the Nile island neighbourhood reported seeing bearded Islamists armed with machineguns, machetes and sticks late on Friday before the deadly clashes broke out.