More ramadan fun in the sun
H/T: Fjordman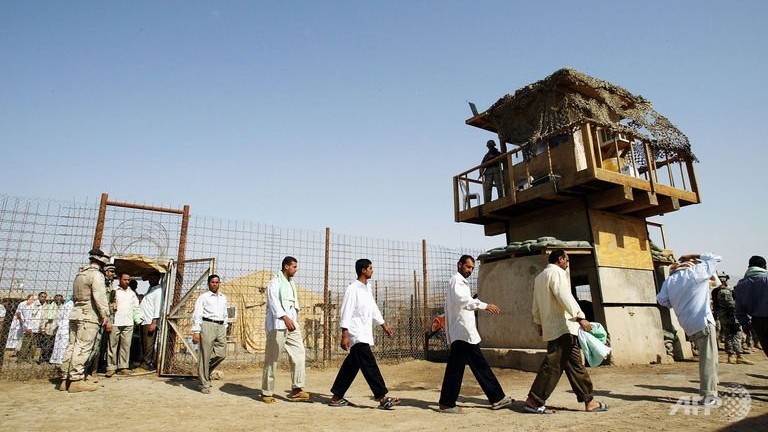 Gunmen attack two Iraq prisons
AAP
JULY 22, 2013 12:25PM
SECURITY forces have foiled an attack by armed men on two prisons near Baghdad, the Iraqi interior ministry says, however online comments from jihadists claim that thousands of prisoners have escaped.
The attacks targeted prisons in Taji, north of Baghdad, and Abu Ghraib to the west of the capital.
"The security forces in the Baghdad Operations Command, with the assistance of military aircraft, managed to foil an armed attack launched by unknown gunmen against the … two prisons of Taji and Abu Ghraib," the interior ministry said in a statement late on Sunday night.
"The security forces forced the attackers to flee, and these forces are still pursuing the terrorist forces and exerting full control over the two regions," it said.
But commenters on microblogging site Twitter, including some accounts apparently operated by jihadists, claimed that thousands of prisoners had escaped.