And an ignoramus on just about everything else.
The traitor (for his deceitful anti-Vietnam War antics) John Kerry is a national disgrace, hence Obama choosing him as his sec-state.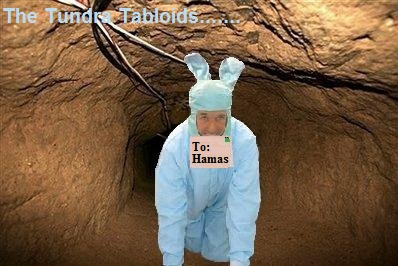 Israeli newspaper slams John Kerry: 'Clueless U.S. mediator'
Israeli media doesn't have a favorable impression of U.S. Secretary of State John Kerry and his push toward peace in the Middle East, opening one opinion page posting with this title: "Clueless U.S. mediator."
Ynet News' Hagai Segal's angle: Why is Mr. Kerry trying too hard to facilitate a meeting between Israeli Prime Minister Benjamin Netanyahu and Palestinian Liberation Organization Chairman Mahmoud Abbas, when Egypt and Syria are in utter chaos?
SEE RELATED: Sarah Palin slams John Kerry yacht brouhaha: Government again 'lied to us'
---
Even The New York Times wonders this question, Ynet said. And his work to bring about this deal is only "placing American foreign policy in a ridiculous light," the Israeli paper opined.
"The U.S. cannot make peace between Arabs and other Arabs, yet it believes it can make peace between Israel and the Palestinians. … Is it possible that John Kerry is more talented than all the American mediators who came before him? Not at all."