Take that you bunch of antisemitic morons!
H/T: Phillip Pasmanick's Israel & Stuff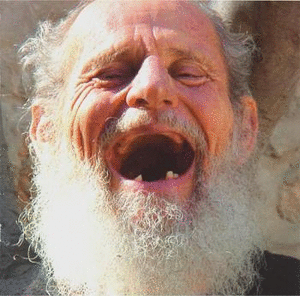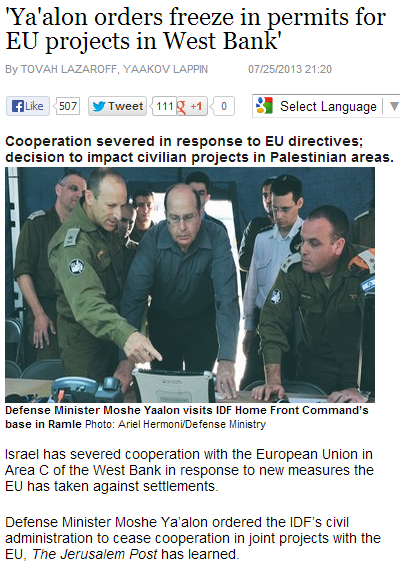 This means that the IDF will refuse to grant new permits or renew existing permits for EU construction projects in Area C, which is territory under Israeli civil and military control. It also will not issue or renew any documents that EU personnel might need for travel in the West Bank or into Gaza from Israel.
In addition, IDF offices in the West Bank, such as the civil administration and the office of the Coordinator of Government Activities in the Territories, will no longer hold work meetings with EU officials or personnel.
Some of the EU-led projects in the West Bank include a program to train Palestinian Authority police officers in basic and advanced policing skills, and a waste removal program.
Neither will receive Israel's cooperation any longer.