Time for Israeli guns to open up on Hamas for some preemptive defense.
Hamas feeling the events in Cairo, begins to lash out with even more dangerous talk, something of which is causing many ears in Jerusalem to take notice. Drones in the sky circling.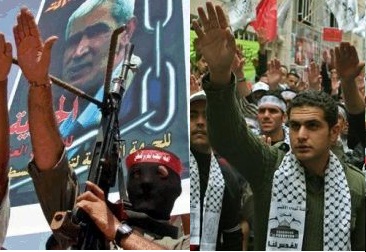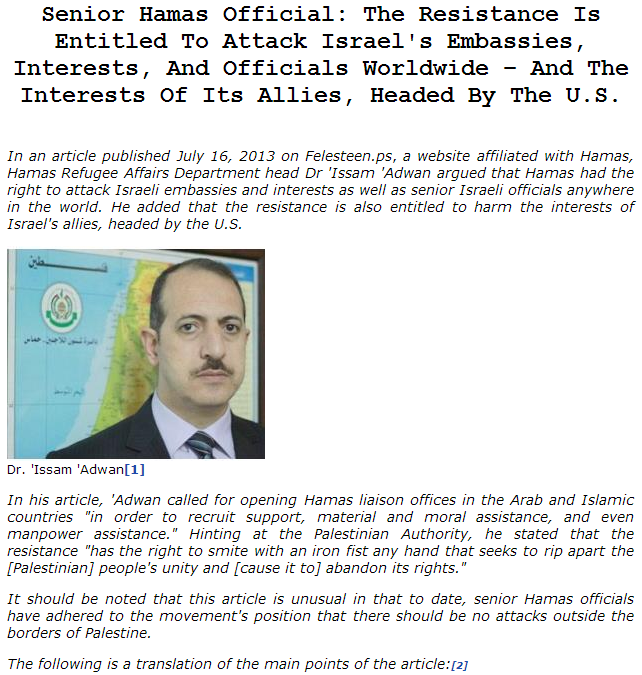 "The Palestinian resistance is entitled to expand and diversify its means and tools of resistance; this is a legitimate resistance that defends a defenseless people that has fallen under an oppressive occupation which is supported by the global forces of evil. No one has the right to condemn the resistance for any of the methods that it adopts, because it knows better than everyone else what is good for it and for its noble objectives.
"The Palestinian resistance requires the Palestinian people to remain united under the resistance banner, and it [the resistance] has the right to smite with an iron fist any hand that seeks to rip apart the people's unity and [cause it to] abandon its rights. It must also pursue the agents of the occupation wherever they may be, even outside Palestine, because leaving them in peace damages the Palestinian cause and places the Palestinian people, its leadership, and its resistance in grave danger.
"The resistance may find itself forced to attack the enemy's interests and senior officials outside the occupied territory. It is incumbent upon the honorable countries to stand alongside the occupied Palestinian people and assist it in removing the obstacles that stand in its way. By doing so, they [will be acting] in accordance with the principle of the right of peoples to self-determination, and in accordance with internati