The need to end the Arab/Muslim oil cartel couldn't be greater.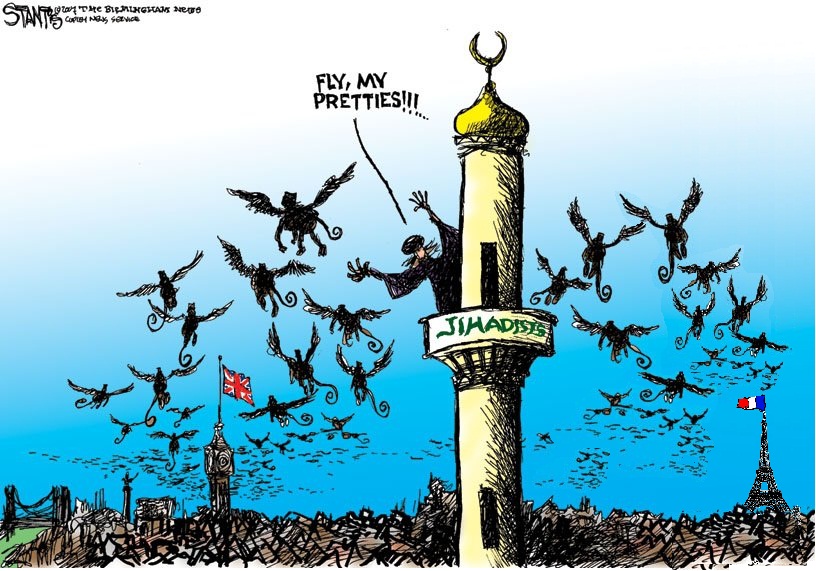 Gulf money fueling Muslim extremism in Kerala; IUML grows more militant to take on other radical islamist parties
Ullekh N P, ET Bureau Jul 3, 2013, 08.37AM IST
NEW DELHI: Kerala's Muslims have prospered largely thanks to the Gulf Boom, but over the past four decades the phenomenon has also led to an apparent spurt in extremist tendencies among the minority community, throwing up yet another paradox in a state known for paradoxes.
Every time the chief Muslim party, Indian Union Muslim League (IUML), flexes its political muscles and seeks more representation in the Congress-led government, the focus shifts to 'radical Islam'. None other than the state Congress president, Ramesh Chennithala, recently accused the recalcitrant ally of being a "liability".