Turkey is too big, too poor and too Islamic for Western membership.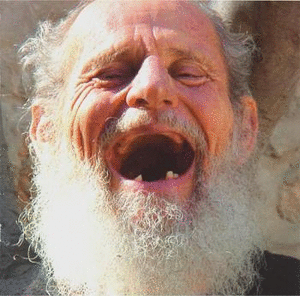 Everyone who reads this blog regularly knows exactly where I stand on the EU, it needs to be dissolved, and quick, before every single aspect of our every shrinking sphere of liberty is gone for good. That said, it tickles me to no end to know that majority of Finns reject the Turkish Islamonazi regime's entrance into the EU.
A majority of Finns would give the green light for their Nordic neighbour Iceland to join the European Union, according to a survey commissioned by commercial broadcaster MTV3. But they are far less welcoming to other current or possible applicant states.
Icelandic membership was supported by 84 percent of respondents. Iceland began membership negotiations in 2010 but has yet to formally apply to join the union. Norway is the only other of the five Nordic states to stay out of the EU so far. Meanwhile Finland and Sweden are the only non-NATO members.
Sceptical about the Balkans
Turkish EU membership was only backed by one in five of those polled. Nearly 70 percent said no.