Won't change a damn thing.
Egypt is an Islamic hell hole basket case. Full stop.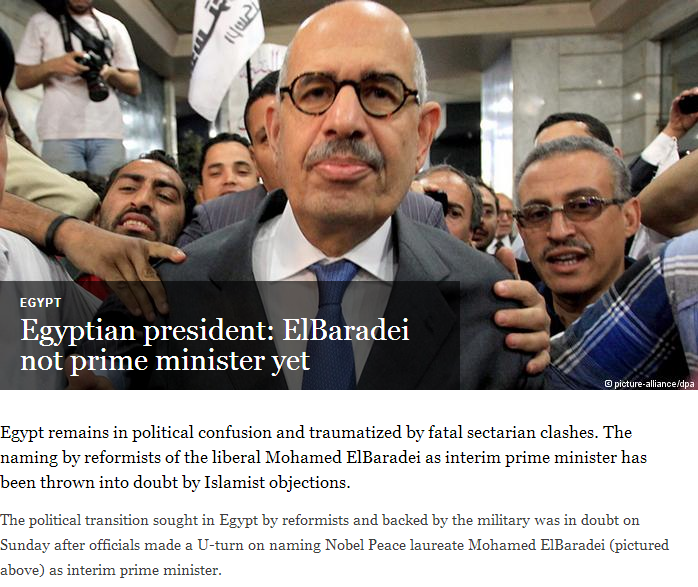 Underscoring the volatility, the Pentagon said US Defense Chuck Hagel had had three conversations with Egypt's military head General Abdel Fattah al-Sisi since Friday and had "emphasized the need for a peaceful civilian transition."
And, US President Barack Obama said that the United States, which has long funded Egypt's military, was "not aligned" with any political grouping.
More here. H/T: Fjordman