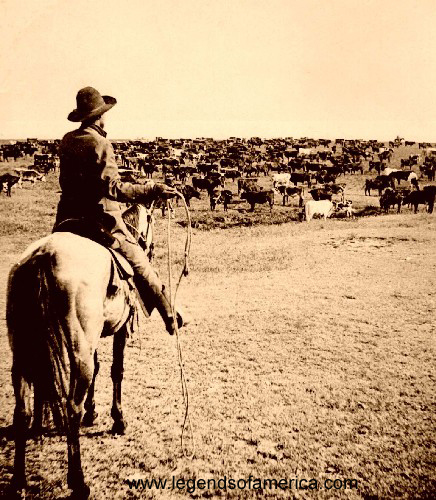 31 people killed in crowded café
Published on Jul 14, 2013
A bomb attack on a crowded café has killed at least 31 people in Iraq's southern district of Kirkuk, some 250 km north of the capital Baghdad. The blast occurred as residents of the ethnically mixed city gathered after breaking their fast for the Muslim holy month of Ramadan.
Israel behind mystery attack on Syrian port – US sources
US officials have revealed that explosions reported at a key Syrian port on July 5 were likely the result of an Israeli airstrike. Three officials spoke to CNN on condition of anonymity, referring to the pre-dawn explosions in the city of Latakia as an Israeli operation which allegedly targeted Russian-made Yakhont anti-ship missiles.
(Obama once again sticks the shiv between the shoulder blades of its ally Israel)
Missing schoolgirl, 16, feared to be on the run with Turkish waiter she met on holiday
Ahead of their own time: How Stone Age Britons were the first to invent a calendar with rocks in a pit
Islamic extremists threaten to stab inmates who eat pork in front of them at one of Britain's toughest prisons
(Have you ever heard of Jewish lags threatening pork eaters in nick? *tumbleweed passes by*)
The pictures Hitler wanted nobody to see: Nazi leader demanded the destruction of negatives that made him look half-crazed as he rehearsed for a speech… but the brave man who took them ignored his wishes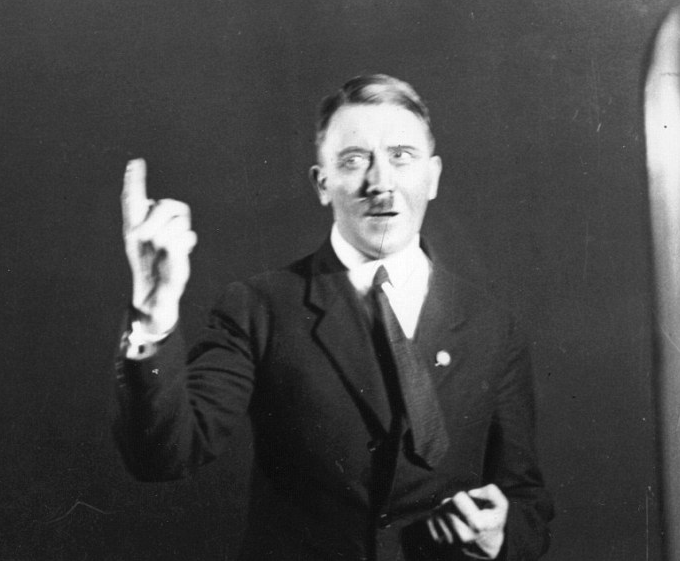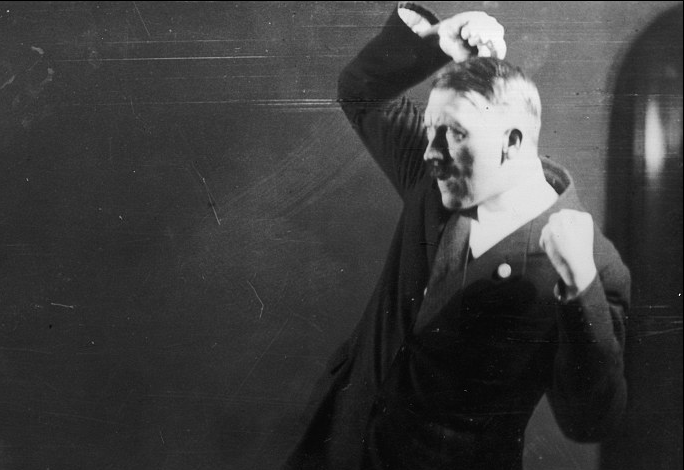 Iran "closer and closer to the bomb," Netanyahu says