Honestly, why did they have to be pressured into doing the right thing in the first place?
I'm glad for the outcome, but the entire Heznazi organization should be included on the list, no honest thinking person believes that there are two completely different organizations within the Hezbollah, they all serve the same common interest of its leadership. Criminality and terrorism.
NOTE: It's like believing the Feds differentiated between Al Capone's soup kitchens and his crime syndicate.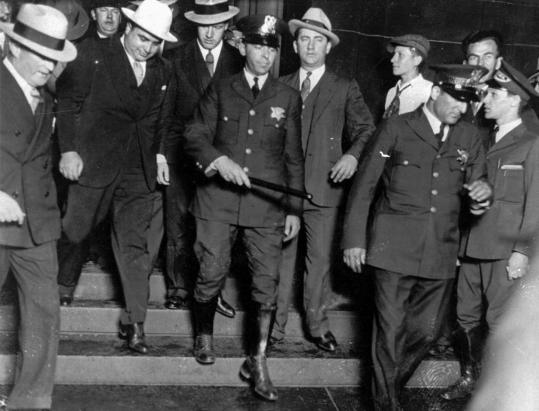 Austria still comfortable with talking to Nazis.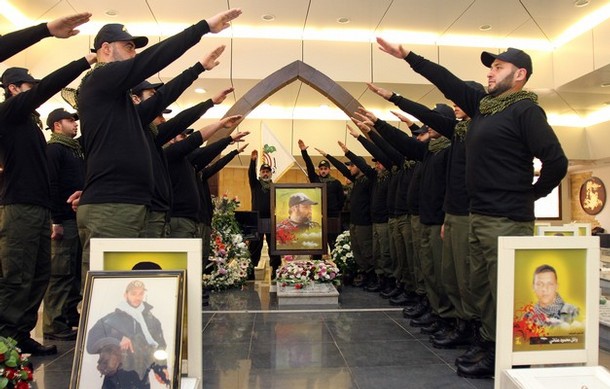 However, the Austrian diplomat noted that the terror designation will not bar talks with politicians from Hezbollah.

"Political dialogue with Hezbollah, which is represented in the Lebanese government and parliament, remains in place ," said Lopatka, because, he added, that is the consensus of the EU.

Labeling the Hezbollah militia as a terror organization is a" political signal of ostracism," he said.