That UK taxpayers forked over their hard earned cash to this piece of dirt scum, was a gross injustice.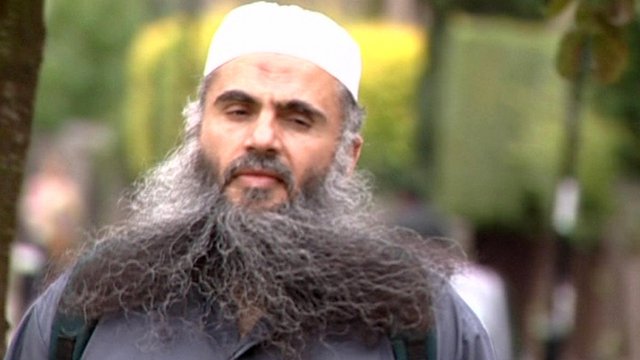 UK deports cleric to face terror charges in Jordan (Al Jizz)
Published on Jul 7, 2013
The UK has deported Muslim cleric Abu Qatada to Jordan, where he will face terror charges. Extradition ends a decade-long legal battle to expel the Palestinian-born preacher. Last month, Jordan and the UK approved a treaty, guaranteeing that evidence obtained by torture would not be used against Abu Qatada. Al Jazeera's Paul Brennan reports from London.