This shouldn't be, it's a disgrace and immoral.
Daniel Greenfield states: "I hope every "Pro-Israel" voter who voted for Obama is proud of themselves right now."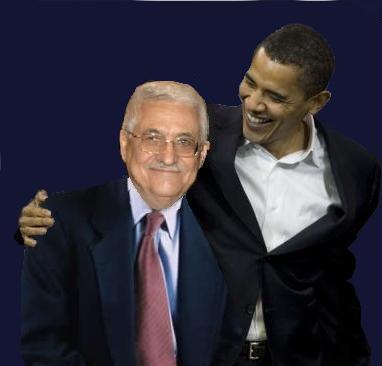 "Why does the Weisenthal Center track down Nazis who murdered Jews, while here we have Muslim Nazis who murdered Jews, who spilled blood as if it were water, who burned a mother and three children and an unborn baby alive – and they are released? Is there a difference between them and the Nazis criminals?" he asked, quoting Rabbi Weiss.
Obama Forced Israel to Release Terrorist Who Burned Pregnant Mother and Three Children to Death
Twenty-two years ago Rabbi Eliezer Weiss lost his wife Rachel and their three young sons in a brutal terrorist attack. The four burned to death in a bus targeted in a firebomb attack.
On Sunday morning, Rabbi Weiss learned that his children's murderers are expected to go free in a mass terrorist release. The government is planning to free over 100 terrorists, several of them murderers, in a "gesture" to Palestinian Authority Chairman Mahmoud Abbas.
A neighbor of Rabbi Weiss, Efraim Holtzberg, recalled the rabbi's reaction to the news. "He told me he doesn't understand why the state of Israel invests millions in searching for Nazi criminals around the world," he told Arutz Sheva.