Yet another reason why the UN should be disbanded and cell phones handed out to all exiting diplomats.
The only war crimes going on in the region is by the Arabs themselves against their own people, called democide, or in other words, state murder.
You only need to look around the Muslim Middle East to see just exactly where the atrocities are taking place, it's Muslim killing Muslims, Muslims killing Christians and other tiny minorities.
NOTE: Hey Abbas, shut your pie hole.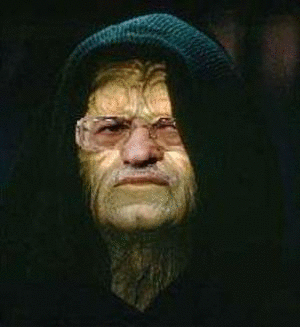 Palestinian envoy to United Nations slams Israel for 'war crimes'
The Palestinian representative to the United Nations, Riyad Mansour, said to Security Council members Tuesday that Israel was committing "war crimes" and supporting acts of "terror" against his people.
His statements came as the United States is trying to schedule peace talks in Washington between Israelis and Palestinians — and as authorities from both sides say publicly they are interested in forging a deal.
Mr. Mansour slammed Israel further, decrying the nation's continued building in the West Bank and what he termed as land confiscations and the ousting of Palestinian citizens, Ynet News reported.
He also said Palestinian leaders have not set any conditions to start up peace talks, though Palestinian Authority President Mahmoud Abbas was reported by Jordanian media to have said just days ago that "any solution must remove Israel permanently from Palestinian land," a suggestion at pre-1967 borders. Meanwhile, he seemed to make clear that border issues were the roadblock to peace talks.