But Obama promised that Al Qaida was on the run…..!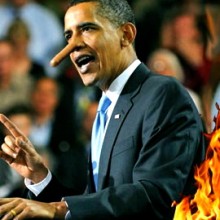 The strategy of Islamic fundamentalist terrorist Abu Musab al Suri has taken hold of the international jihadi movement. Lori Lowenthal's excellent piece (here) describes what has taken place, it's the go to article for understanding the strategic shift in al Qaida's global agenda.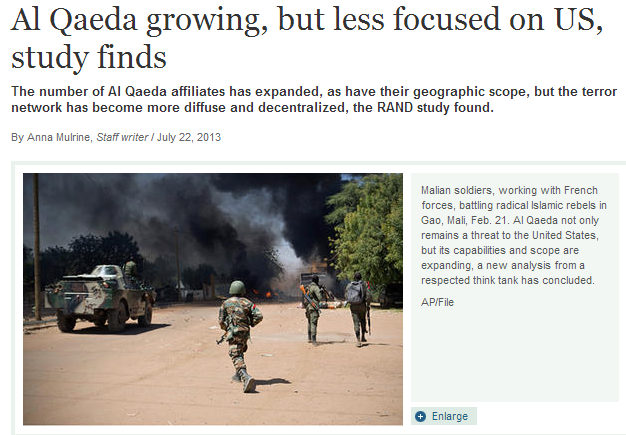 Al Qaeda not only remains a threat to the United States, but its capabilities and scope are expanding, a new analysis from a respected think tank has concluded.