Yesterday's events not a turn off for loon European politicos still pining for Turkish membership in the EU club.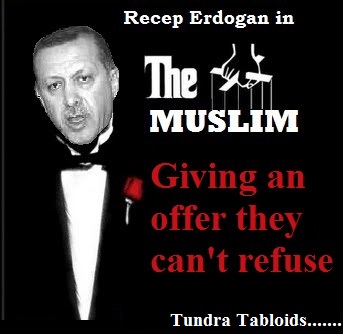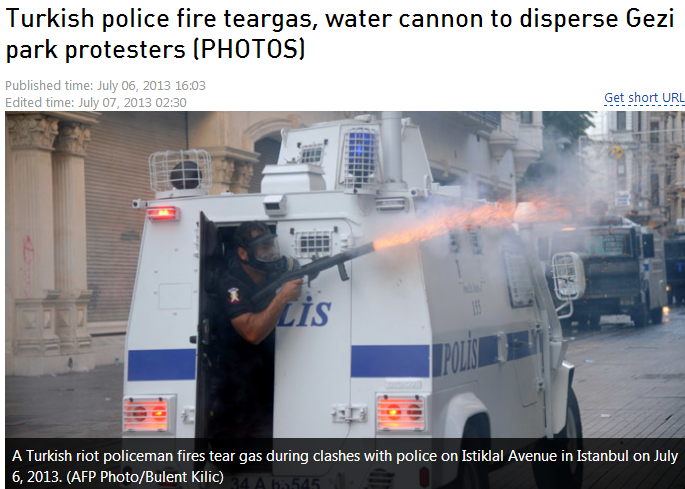 Police fired tear gas and water cannons at protesters gathering in Istanbul's Taksim Square on Saturday as they united to enter Gezi Park, which has been at the center of protests since the beginning of May.
Follow RT's live updates on protests in Turkey
The Taksim Solidarity Platform, which encompasses a vast collective of political groups, organized the march, calling for protesters to try and gain access, according to Reuters' witness reports. Istanbul's governor had responded saying that any attempt to do so would be met with a police response.