Hoping it's true.
Better there, than 'pop-tarding' in Stockholm.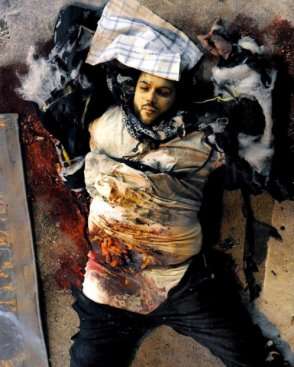 The man's family is from Lebanon, although he was born and brought up in Sweden. The newspaper also reports that two other Swedes have been killed in Syria, although these deaths have not been confirmed by the Foreign Ministry.
Spokeswoman Victoria Bell says the ministry has no information on the reported deaths, due to the chaotic situation in Syria.
SVERIGE RADIO. H/T Fjordman