The very long arm of a Leftist authoritarian regime.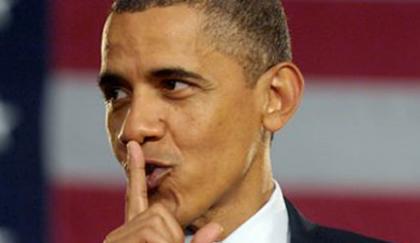 CBS News: Someone was pulling data from Sharyl Attkisson's computer; 

Update:

 CBS report added
POSTED AT 12:01 PM ON JUNE 14, 2013 BY ED MORRISSEY
Remember this from last month?  On the heels of the revelation that the Department of Justice had been snooping on James Rosen's e-mails because of his attempt to gain classified information on the administration's efforts on North Korea from a leaker, Sharyl Attkissontold Chris Stigall on his radio show that her computer had been mysteriously hacked.  Attkisson, who has reported on Operation Fast and Furious and Benghazi and sparked ire from the White House while doing do, demurred on the source of the hacking but said CBS News was investigating it.