Major shot fired across bow.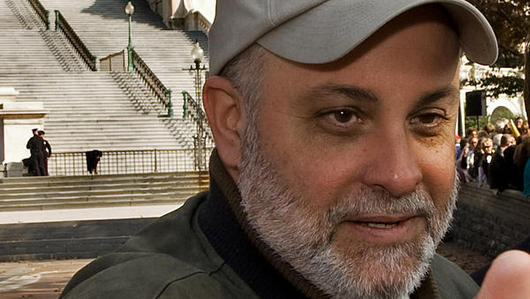 Mark Levin warns Republican leadership: If the conservative base decides to leave you, you're finished
Posted by The Right Scoop on June 19th, 2013 in Politics
Mark Levin says the fix for America is not in Washington DC and that is evidenced by exactly what is going on right now with this comprehensive immigration reform push. He says that when we have Democrats who have as their purpose the undoing of this country and a Republican Party that capitulates because it believes it can't do anything to fix the problem unless it controls the entirety of government, the fix can't possibly be in Washington DC.