Sunni-Shiite blood fued continues……..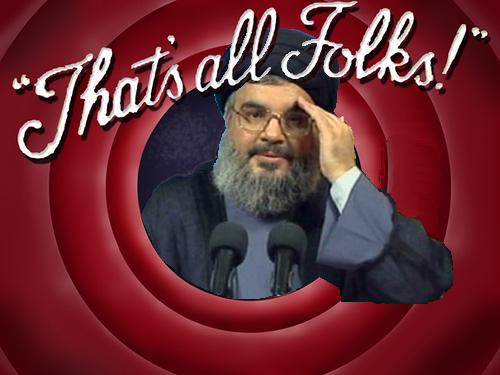 Rockets hit south Beirut after Hezbollah vows Syria victory
BEIRUT | Sun May 26, 2013 3:59pm EDT
(Reuters) – Two rockets hit a Shi'ite Muslim district of Beirut on Sunday, driving home the risk of spillover from Syria's civil war, after the head of Lebanese Shi'ite movement Hezbollah said it would keep fighting on the Syrian government's side until victory.
It was the first attack to apparently target Hezbollah's stronghold in the south of the Lebanese capital since the outbreak of the two-year conflict in neighboring Syria, which has sharply heightened Lebanon's own sectarian tensions.
The United States and Russia have proposed an international peace conference to douse a civil war that has killed more than 80,000 people, driven 1.5 million Syrians as refugees abroad and raised the specter of sectarian bloodshed in the wider region.
Syria's government will "in principle" attend the talks tentatively set for June in Geneva and believes it will be an opportunity to resolve the crisis, Syrian Foreign Minister Walid al-Moualem said during a visit to Baghdad on Sunday.