Yes, there are indeed "No Go" areas.
This is the reality that needs to be confronted, turning a blind eye and hope that it all goes away will only result in more territory falling to these totalitarians.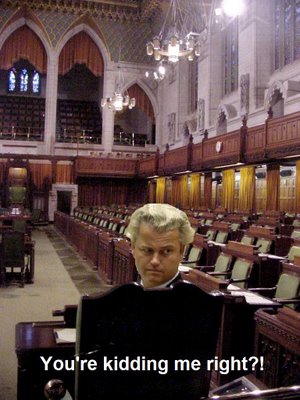 Wilders Receives Death Threats before Visit to Muslim Neighborhood
Freedom Party leader Geert Wilders has announced that he will visit The Hague's problem neighborhood, Schilderswijk. Since then he has received many death threats via Twitter. One of them said, "I'm going to Schilderswijk tomorrow. We are going to kill Wilders." Another said, "You walk through the neighborhood and you won't come out of it alive." Part of the Schilderswijk according to the daily Trouw, is developing into an enclave of Orthodox Muslims.
Source: De Telegraaf Via: BadNewsFromTheNetherlands