How dare the judge find a link between the two.
But CAIR comes to their rescue, convicted scum and all.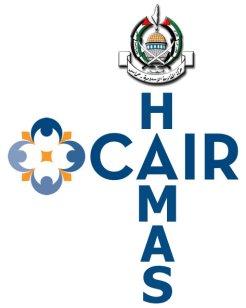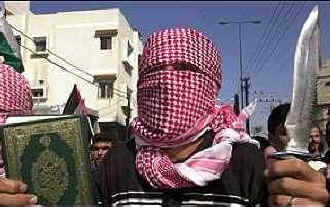 CAIR to File Complaint Over MN Judge's Questioning on 'Sharia'
(WASHINGTON, D.C., 5/17/13) — The Council on American-Islamic Relations (CAIR), the nation's largest Muslim civil rights and advocacy organization, said today that it plans to file a complaint against a Minnesota judge who inappropriately questioned defendants on their religious beliefs and equated mainstream Islamic principles with terrorism.
Before sentencing two Muslim women to lengthy prison terms yesterday, U.S. District Judge Michael Davis asked each woman if she supported "jihad, suicide bombings and Sharia law." Judge Davis also asked, "Does she understand there are some Muslim women who wear dresses or short skirts?" Davis said he was trying to decide whether the defendants would "support terrorist causes" when they are released from prison. The questions reportedly drew audible reactions in a courtroom packed with Muslim spectators.
Source via Weasel Zippers