Saudi Arabia, a place where one can still visit the 7th century and not be in a museum.
Straight to chop chop square, then to crucifixion corner.
THE SAUDI NOOSE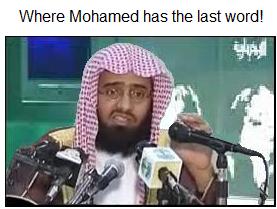 TSN: Our prophet Mohamed had sex with the dead, but as far as we know he didn't kill them, as far as we know that is.