THE SAUDI NOOSE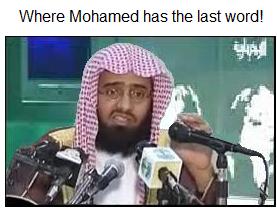 TSN: There is no fun or privacy in Islam
The unhappy couple can now expect the whipping of their flesh sometime soon.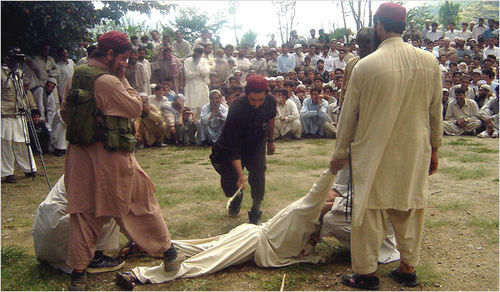 Man caught with girlfriend inside mosque
Published Sunday, April 08, 2012
Saudi Arabia's feared religious police arrested a Bangladeshi mosque guard and an Indonesian woman after catching them making love inside the mosque.
Members of the Commission for the Promotion of Virtue and Prevention of Vice raided the mosque in Riyadh after receiving a report about the couple.
"They found the two inside the guard's room at the mosque…they arrested both of them and referred them to the competent authorities," Sharq daily said.