Eh……it sounds like a very wise move to me.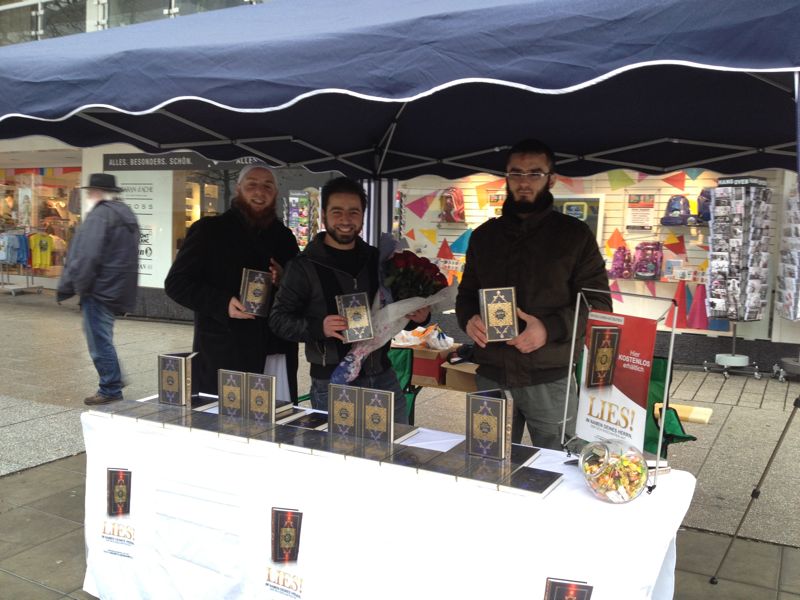 "Security officials have said all terrorists known to German authorities have had contact with Salafist groups."
Germany says it will monitor conservative Muslim group's plan to distribute Quran
BERLIN — German authorities say a planned distribution of millions of copies of the Quran by an ultraconservative Muslim group is legal but will be carefully monitored.
Interior Ministry spokesman Markus Beyer said Friday authorities are taking the Salafists' actions "very seriously," adding that intelligence services are actively monitoring those groups.
Via; TROP