Personally, it's immaterial whether Jesus was black, bronze or lilly white, as well as how people depict him in order to better to relate to him, that's all fine and well. However, the racist Farrakhan errs, and is totally offensive in his remark that Christ was a Muslim. This is once again proof of how Islam co-opts other people's faiths, render them unrecognizable, then dare smear Christians and Jews as corrupting their religions. They really do hate us, regardless of all the "interfaith dialogue" that they love to push on us.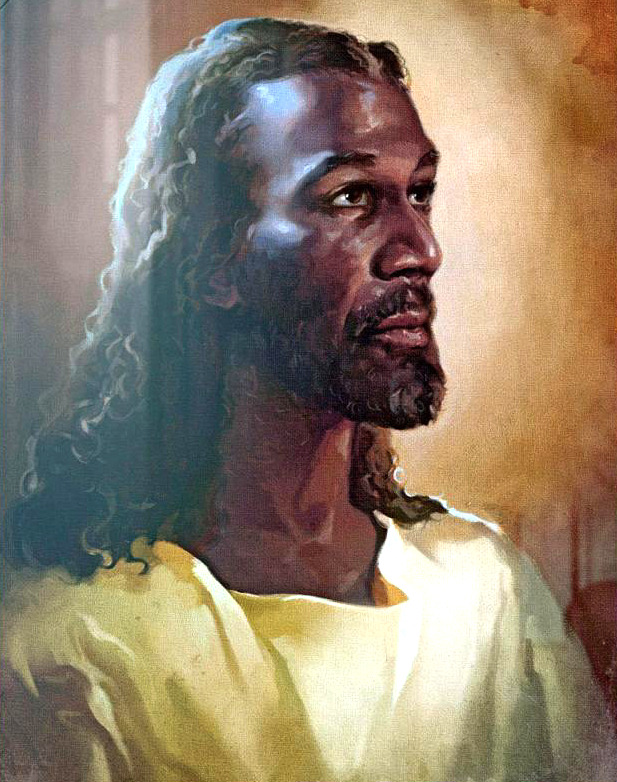 FARRAKHAN'S WILD NEW CLAIMS: JESUS WAS A BLACK MUSLIM & ELIJAH WOULD BE THE 'N***ER AT THE DOOR' (PLUS THE BIBLE WAS WRONG ABOUT CAIN!)
Posted on April 12, 2012 at 6:00am by Benny Johnson
Editor's note: In addition to this new story below, tonight GBTV will air a special episode of Glenn Beck's program at 5pm ET. The program is called "Farrakhan Exposed." You will learn much more about Farrakhan's anti-semitism and hatred for America. You will also learned about disturbing links between the Nation of Islam and the Obama administration. For a preview of tonight's program click here.