He should have just kept his yap shut, and said that he'll look into it, now he's forced to resign in shame over his buffoonish statements. Too bad the false report is based on all too familiar scenarios in Europe where real jihadis are actually being released due to some ridiculous reason or another. Video is here.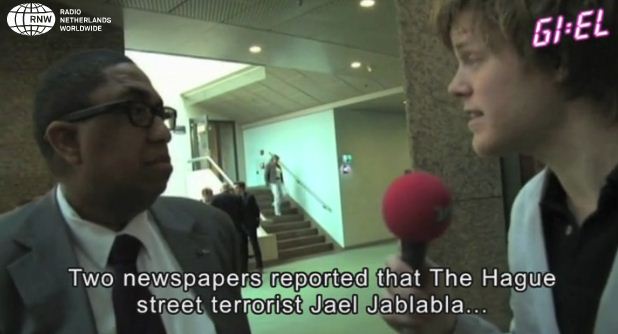 The "reporter" delivers the hook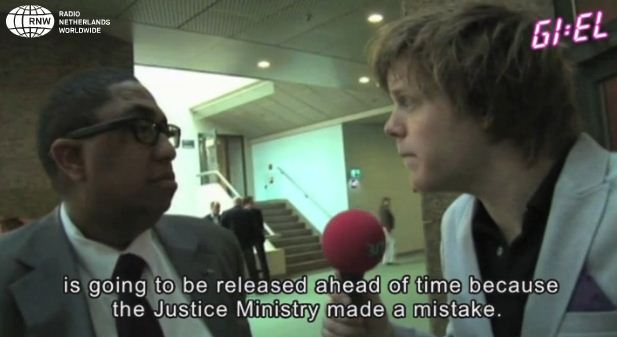 The Labour politician takes the hook and swallows it whole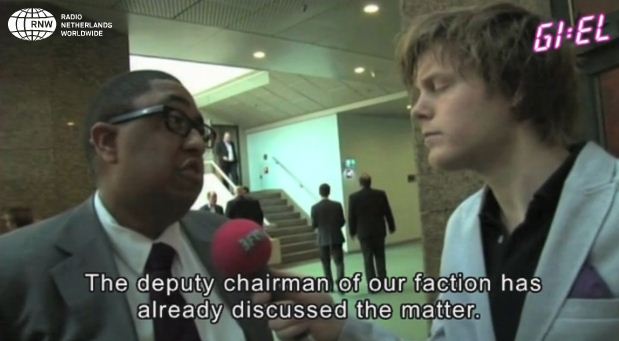 Further embedding into his throat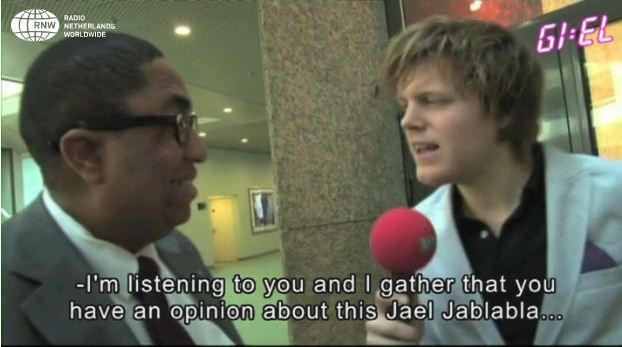 He now reels him in, flapping and floundering all over the place.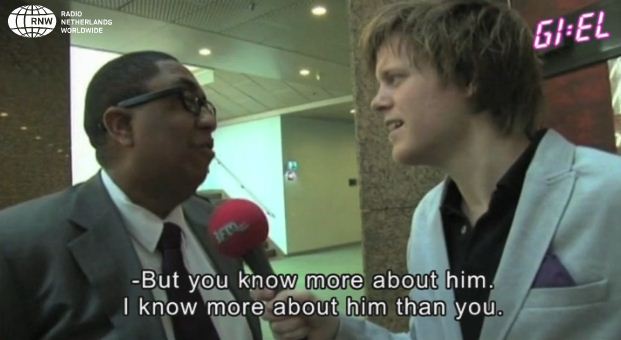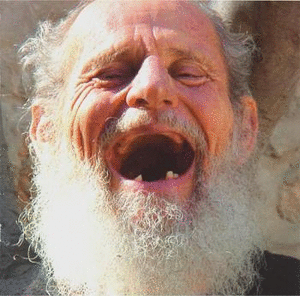 Via: BadNewsFromTheNetherlandsBlog:
Dutch Labor Party MP Resigns after Making a Fool of Himself
Dutch Labor Party MP John Leerdam has resigned his seat after he made a fool of himself in a radio interview. A reporter had asked him about his reaction to the invented case of a street terrorist "Yael Yablahblah." The journalist said that this (non-existent) terrorist had been released due to a judicial error. Leerdam said that he was well aware of the case and had discussed it with the Deputy Head of the faction, but was not allowed to give out details. He was also asked to comment on new proposals made by former Israel Prime Minister Ariel Sharon. Leerdam commented on it, unaware that Sharon has been in a coma for more than five years.