Flying pig alert.
The Obama administration is doing the right thing here.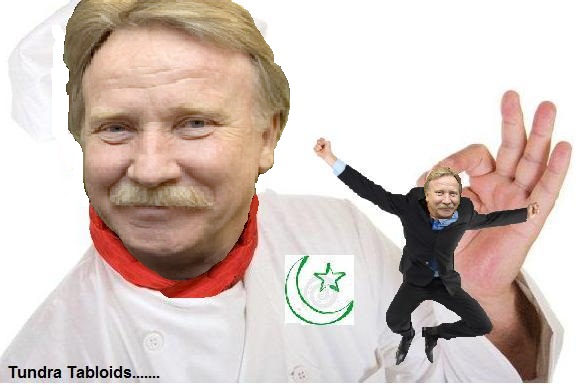 NOTE: Just a pinch of this anti-Semite is all it takes to get the Jew hate going.
Obama's anti-Semitism expert to meet Reepalu
Published: 10 Apr 12 10:43 CET | Double click on a word to get a translation
Malmö mayor Ilmar Reepalu, still in the doghouse for recent comments about the city's Jewish community, will meet with President Barack Obama's anti-Semitism representative, who is due to visit Malmö in two weeks
"This is not something she has decided hastily. She has wanted to visit for a long time," said Julia Janiec, chief of staff at the Malmö mayor's office to local paper Sydsvenskan.
According to the paper, US president Barack Obama persuaded Rosenthal to take on the role as his representative in the fight against anti-Semitism in November.
Rosenthal, whose father was a survivor of the Buchenwald concentration camp, has already provoked the Israeli government on a number of occasions by pointing out the difference between anti-Semitism and justified criticism against the state of Israel.
Spokesperson for the US embassy in Stockholm, Chris Dunnett, told the paper that Rosenthal has been following events in Malmö for some time and wants to make sure that there are no politicians in the area that encourage anti-Semitism, discrimination, and racism.
While in Sweden, Rosenthal will also meet with representatives from organizations such as Malmö mot diskriminering ('Malmö against discrimination') and ECCAR – the European Coalition of Cities against Racism, to which Malmö belongs.