This speaks of the tyrannical nature of the EU and its judicial institutions. Someone who should have ended up at the end of a very taut rope, is afforded every consideration imaginable, even to the point of possibly being let loose on the streets. This is an outrage, and speaks of the need for every state to reassert its sovereignty and reject international court systems.
H/T: Scottish Infidel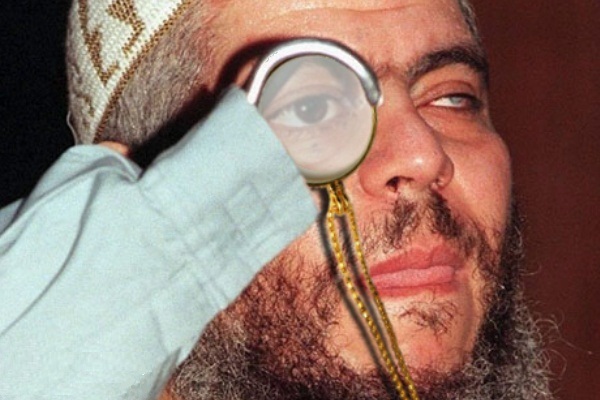 Hook-handed Hamza: I say dear fellows, good show, a very good show indeed!