File this one under:  "We'll invent a trillion imaginary euros in a few months. What could possibly go wrong?"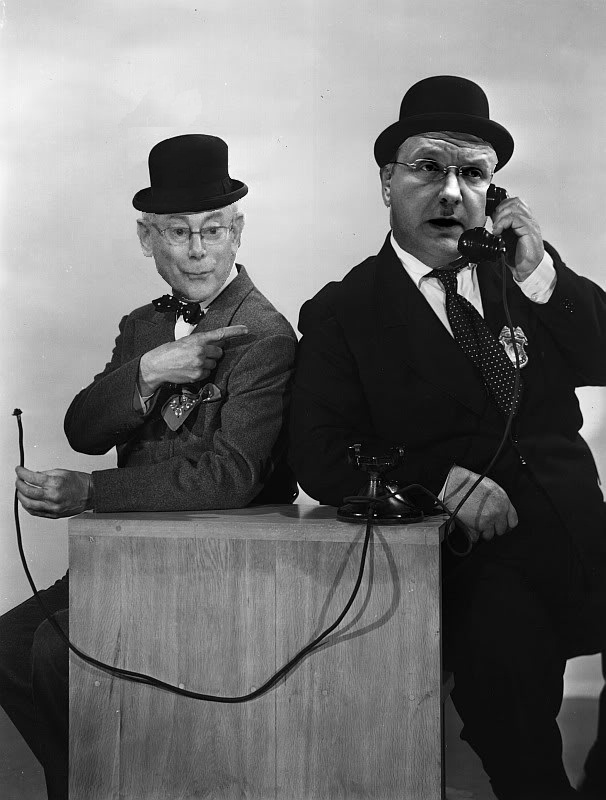 The morons… like we haven't been documenting this from the very beginning…throwing more fake money after bad. Finnish politicians in government should now take their heads out of their rears and admit that going further into debt to prop up a system that's destined to fail, ….is moronic.
H/T Fjordman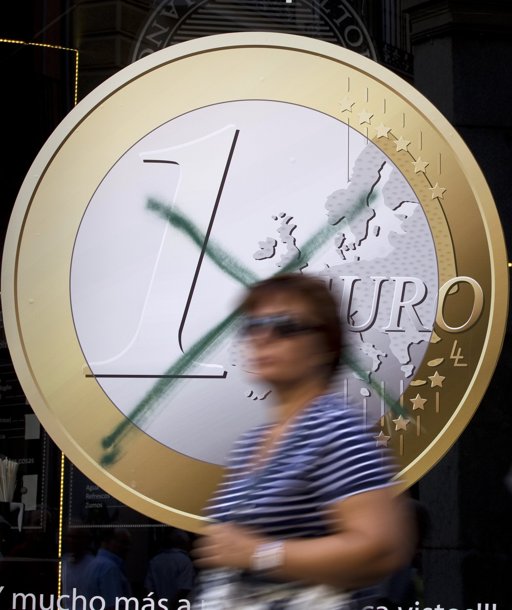 Europe may be heading back into debt storm
A flood of easy money courtesy of the European Central Bank made for a calm start to 2012 but a poor Spanish bond sale last week signals it may only have been a lull before the debt storm breaks, analysts warn.
The ECB injected roughly one trillion euros ($1.3 trillion) into eurozone banks at auctions in December and February, helping to ease concerns banks would face a funding crunch.
[…]
Spain covered 43 percent of its annual medium- and long-term financing needs in the first quarter, taking advantage of rates of around 4.0 percent compared to near 7.0 percent at the height of the crisis late last year.
But in the first week of April the calm on European debt markets abruptly ended.
Spain barely raised the amount it sought in a bond auction on Wednesday and had to pay investors sharply higher rates just after announcing a tough 2012 budget that aims to make a whopping 27 billion euros in savings.
Madrid's warning that its public debt will jump by 10 percentage points this year to nearly 80 percent of gross domestic product (GDP) clearly rattled investors who also faced the prospect of an economy slipping deeper into recession.