And to think that Barack Obama had his political "coming out party" in this piece of crap's living room.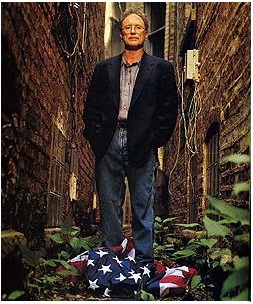 This unrepentant domestic terrorist will never figure out, nor care to understand, why US military servicemen and women are allowed a 'few perks' such as head of the line boarding of civilian airliners. It's out of thanks for the great sacrifices that they have to endure being a part of the military.
Their lives, and the lives of their immediate family members and relatives are greatly imposed upon, forced absences away from each other, the depriving of ones social time, family time and not to mention the risk to one's own life, not just from enemy fire, but through work related accidents that result in death or serious injury.
Nope, radical leftist morons like Ayers and Dhorn loathe the military, they despise it, and seek for its destruction. They believe that the military personnel have it great, "all that free healthcare" and all, which is in fact, part of the burdens they have to bear, because it isn't like healthcare in civilian life, far from it, it's in fact one of the hardships.
These morons would love to press the rest of society into the same kind of healthcare, which is socialized, (it has to be its the military) which is in itself, a deprivation, along with not earning top salaries like they would be making on the outside in similar professions. A-holes like Ayers and Dhorn just don't get it, nor do they want to.
GOD BLESS EM ALL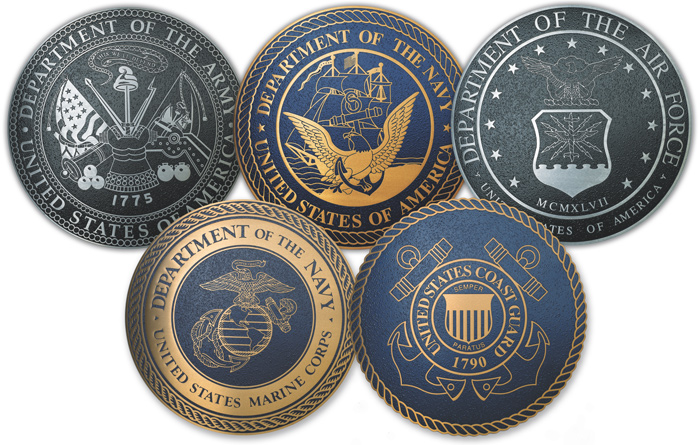 ACTUAL BILL AYERS RANT: WHY DO 'UNIFORMED MILITARY' GET TO BOARD PLANES FIRST?
Via: Weasel Zippers
"We are living in a militarized society. That, that, it's clear what the message is from power.  The message is that Occupy represents violence, and marginalization and insanity, when in reality it's the 1% that represents violence, and insanity and militarism.  We've got a militarized society and its become so common sense that, getting on the airplane coming out here, the first thing they said was let all the, uhh, let all the ya know, uniformed military get on first and thank you for your service.  And I said as I always do: let's let the teachers and nurses get on first and thank them for their service.  I mean, why is it that everything military has got to be good and everything that has to do with actual work, real work, not jobs, real work for people, that stuff gets discouraged and marginalized."