The corruption runs deep.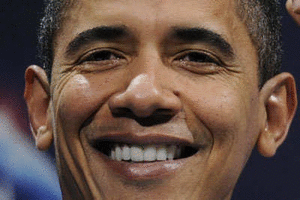 The Obama administration is joined at the hip with Media Matters, a fake media watchdog that receives a tax exempt status for supposedly being a non-partisan entity. For some reason the IRS is just not interested in the dubious nature of Media Matters, despite all the flashing neon arrows pointed in its direction.
The most recent example is contraception lady, Sandra Fluke, and her pointing the general public to Media Matters during her recent interviews in the mainstream media. Fluke is a Democrat operative, and Media Matters is coordinating its coverage with the Democratic party and the White House.
Now Media Matters is branching out from domestic issues and is casting its net towards the state of Israel, with the hopes of influencing the anchor-less Democratic party to move even further left than it already is. It's gotten so bad that even big time Lib Alan Dershowitz has taken to warning Obama about his relationship with MM, and that he needs to distance himself and his administration from it.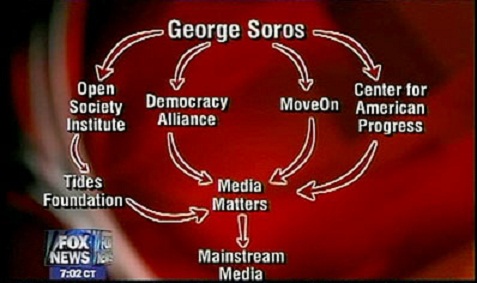 Media Matters takes on Israel
By DANIEL HALPER
03/10/2012 21:32
Media Matters, shifting from domestic American politics to foreign policy, are attempting to pull the mainstream Democratic party toward the far Left.
JASON EED / REUTERS
On September 3, 2009, M.J. Rosenberg made an announcement on his Talking Points Memo blog. "I am moving over to the Media Matters Actions [sic] Network to serve as Senior Fellow on Foreign Policy – with special emphasis on Israel, Iran, etc," Rosenberg wrote. Media Matters, he explained, is "joining this fight."
The fight Rosenberg apparently was referring to would "[focus] on promoting a solution to the Israeli- Palestinian conflict that offers security, sovereignty, and justice to Israelis and Palestinians," as Media Matters would later describe its new effort in an internal strategy memo. (The document, presumably meant for staff, directors and donors, was eventually leaked to Ben Smith of BuzzFeed and the Daily Caller.) Media Matters describes itself as a "progressive research and information center dedicated to comprehensively monitoring, analyzing, and correcting conservative misinformation in the US media." Its main focus has been to monitor and attack Fox News.
"Launched in May 2004, Media Matters for America put in place, for the first time, the means to systematically monitor a cross section of print, broadcast, cable, radio, and Internet media outlets for conservative misinformation – news or commentary that is not accurate, reliable, or credible and that forwards the conservative agenda – every day, in real time," the About Us page on its website reads.
So it might seem out of the organization's comfort zone to delve into Israel and the like. Indeed, it was an unexpected move for an organization that had been around since 2004 to be suddenly "joining this fight."
It was, however, in retrospect, the beginning of an institutional shift by Media Matters from domestic American politics to foreign policy – and an attempt to pull the mainstream Democratic party toward the far Left.